Demon Hunter Kain Chapter 6 Page 78
on
October 3, 2016
at
2:19 PM
Demon Hunter Kain Chapter 6: The Boy Called Kain, Page 78 is up!
No rescue…
---
SPIDERFOREST COMICS OF THE WEEK 2016
---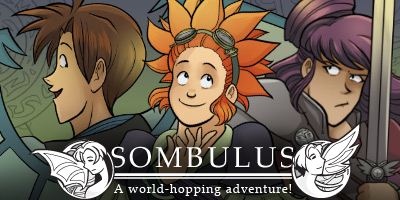 "Sombulus" by Delphina. This here is, in Delphina's own words, "a fun world-hopping adventure about a girl who talks to machines, a magical scavenger, and an over-zealous paladin." I've been following this one for a few years now, and I don't think I've ever gotten bored. Fun, adventure, a bit of drama, and maybe some flying toasters.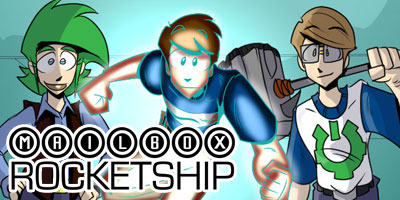 "Mailbox Rocketship" by Kota. Aliens, magic, super powers and Death himself. Keith's life just got complicated.
---